Cool Washer Stuff on Amazon:
scroll >>> for more items
Post# 518510 , Reply# 4 &nbsp 5/17/2011 at 11:26

(4,590 days old)

by ozzie908 (Lincoln UK) &nbsp
&nbsp
Aqualtis bearings



It could be the bearings on the way out I found that they are not replaceable so as mine had failed big time it was a jet taking off at every spin :) I got another broken machine and swopped the drum I was told by Hotpoint the bearings for them were not available as a kit and they wanted around £100 to fix it Hmm thought I and did it fo £30 myself..!
Austin
Post# 518516 , Reply# 6 &nbsp 5/17/2011 at 11:57

(4,590 days old)

by ozzie908 (Lincoln UK) &nbsp
&nbsp
Noisy bearings



No to be honest I cheated as the spare machine I got was in pristine condition and no noise at all on the bearing so I swapped the electrics and door as it was easier and quicker than changing the drums it also means I have a fair few spares.
One little tip I discovered on removing mould off the door seal was put it in the dishwasher :)

Austin
---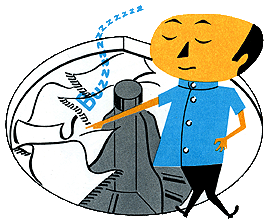 Comes to the Rescue!

The Discuss-o-Mat has stopped, buzzer is sounding!!!
If you would like to reply to this thread please log-in...