Thread Number: 35019
What does the sun symbol mean on my siemens dryer?
[Down to Last]
Cool Washer Stuff on Amazon:
scroll >>> for more items
Post# 524136 , Reply# 3 &nbsp 6/12/2011 at 16:25

(4,551 days old)

by arbilab (Ft Worth TX (Ridglea)) &nbsp
&nbsp


Post# 524142 , Reply# 7 &nbsp 6/12/2011 at 16:42

(4,551 days old)

by aquarius1984 (Planet earth) &nbsp
&nbsp



Its just like a fine tuning thing like your TV would have.

What i call Iron dry may not be what you call iron dry or suitable for what your iron can handle for instance so it enables you to lessen or increase the drying levels within the settings.

My microwave has this option to adjust cooking levels on its sensor cook programmes so that many tastes are catered for. it will define that level of sensitivty on all programmes so no need to re adjust.

try it on a lower level and see how you get on with that first then if the results are not to your liking up it by one setting until you get the results you like.
---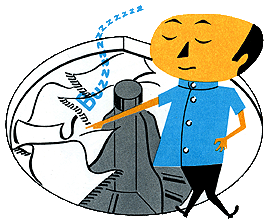 Comes to the Rescue!

The Discuss-o-Mat has stopped, buzzer is sounding!!!
If you would like to reply to this thread please log-in...