Thread Number: 35782
miele w3033 change voltage from 120 to 220
[Down to Last]
Cool Washer Stuff on Amazon:
scroll >>> for more items
Post# 533804 , Reply# 1 &nbsp 7/30/2011 at 18:24

(4,515 days old)

by mrb627 (Buford, GA) &nbsp
&nbsp
Interesting.


Post# 533805 , Reply# 2 &nbsp 7/30/2011 at 18:32

(4,515 days old)

by nmassman44 (Brooksville Florida) &nbsp
&nbsp



Methinks it cant be done unless the transformer in the machine is changed out. I would think that since its the same washer coming off the line in Germany and they just give it the transformers for the country where they plan on sending said machine with power cord. Hmmmm makes me wonder too now....
Post# 533813 , Reply# 3 &nbsp 7/30/2011 at 19:15

(4,515 days old)

by pierreandreply4 (St-Bruno de montarville (province of quebec) canada) &nbsp
&nbsp


---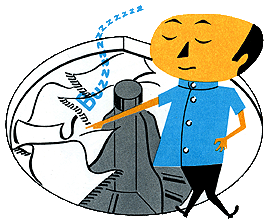 Comes to the Rescue!

The Discuss-o-Mat has stopped, buzzer is sounding!!!
If you would like to reply to this thread please log-in...