Cool Washer Stuff on Amazon:
scroll >>> for more items
Post# 546626 , Reply# 2 &nbsp 9/30/2011 at 12:56

(4,446 days old)

by aquarius1984 (Planet earth) &nbsp
&nbsp



The first 2 questions have been answered and argues EXTENSIVELY to the point of my own boredom on the subject and I daresay others feel the same way. There is no answer to either that seems to not cause wars here,

Im sure a search in the SEARCHALATOR will answer them for you without us repeating for you.

and as for the last question. god knows. Perhaps you could ask Creda/Indesit and report back.

ROBERT
Post# 546627 , Reply# 3 &nbsp 9/30/2011 at 12:58

(4,446 days old)

by HotpointFan (United Kingdom) &nbsp
&nbsp
Oh yeah...


---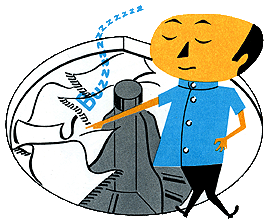 Comes to the Rescue!

The Discuss-o-Mat has stopped, buzzer is sounding!!!
If you would like to reply to this thread please log-in...