Cool Washer Stuff on Amazon:
scroll >>> for more items
Post# 565274 &nbsp 12/26/2011 at 12:34

(4,366 days old)

by joefuss1984 (Little Rock, AR) &nbsp
&nbsp



My parents Kenmore Elite Dryer is about 10 years old. (Model - 110.72954100/Serial - MM0304885). The dryer is gas powered. The dryer has the moisture sensor with the Automatic Dry Cycle. For the last few years you have to set it to the most dry option and sometimes then it may not be dry all the way. I don't know if the moisture sensor bars are not working quite right but it seems every WP Dryer I have had eventually starts acting like this. When it was new setting the dryer on the recommended dry used to be sufficient.

This dryer has never been cleaned on the inside. If someone could help me address the first issue mentioned above and how to properly open up and clean out the interior that would be great! Thanks!
---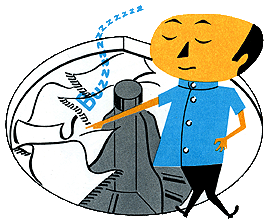 Comes to the Rescue!

The Discuss-o-Mat has stopped, buzzer is sounding!!!
If you would like to reply to this thread please log-in...