Feast your eyes on THIS!

The fact that it's from Grosse Pointe, MI may very well point to a privileged, easy life. The seller isn't giving this one away, but then, he doesn't have to, does he?

P.S.: The seller is prepared to ship, so no hassles with finding a way to get it to where you are. For those who cannot abide delayed gratification, there's a Buy It Now option at $400.


CLICK HERE TO GO TO danemodsandy's LINK on eBay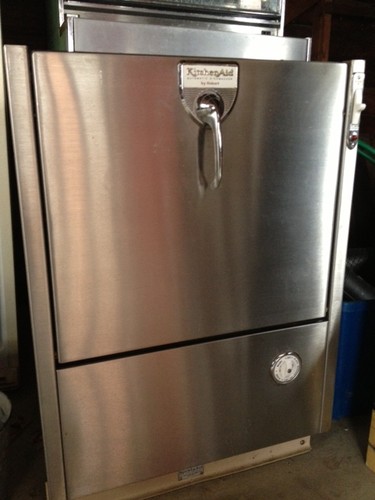 This post was last edited 06/20/2013 at 07:05