Thread Number: 78081 / Tag: Modern Automatic Washers
Miele Washer Flood Protection
[Down to Last]
Cool Washer Stuff on Amazon:
scroll >>> for more items
Post# 1020949 &nbsp 1/12/2019 at 16:35 by stricklybojack (San Diego, CA) &nbsp
&nbsp



.
I sold the Mieles i recently bought and the new owner is getting flashing lights for drain and water inlet.
The new owner insisted i run a water test before buying, a reasonable request. I did and the machine ran a load no problem. But i transported it on itís side, and delivered without draining the washer fully. My bad.
Any experience with this issue out there?
Post# 1020966 , Reply# 2 &nbsp 1/12/2019 at 18:14 by Stricklybojack (San Diego, CA) &nbsp
&nbsp



.
This machine, w1203, predates codes. It gave the signal by simultaneously flashing the inlet fault light and drain fault light.
The new owner tilted the machine forward and drained the excess water, following instructions he found on the internet.
Apparently all is good now....phew!
Really nice machines. The matching dryer is a bit small for my needs, but a great pair for limited space.
---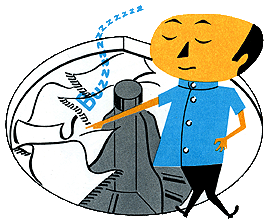 Comes to the Rescue!

The Discuss-o-Mat has stopped, buzzer is sounding!!!
If you would like to reply to this thread please log-in...