Thread Number: 79194 / Tag: Modern Automatic Washers
My Washer Timer Doesn't Work!
[Down to Last]
Cool Washer Stuff on Amazon:
scroll >>> for more items
Post# 1031139 &nbsp 4/28/2019 at 20:00 by DaveAMKrayoGuy (Oak Park, MI) &nbsp
&nbsp

Checkrate/Likes

&nbsp

&nbsp

&nbsp &nbsp




Yes, Reapir #3 for my "Man" Kenmore... Only the transparent ring around the pull-to-start wil turn, while that arrow is stuck right where you see it, and the innards behind the knob must be disengaged...

Just when I need to do a bathroom set of washcloths and towels (and probably with that final downturn of the Speed Dial, followed by my work clothes)...



-- Dave


---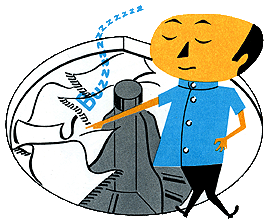 Comes to the Rescue!

The Discuss-o-Mat has stopped, buzzer is sounding!!!
If you would like to reply to this thread please log-in...