Thread Number: 79797 / Tag: Modern Automatic Washers
Lint problem Maytag
[Down to Last]
Cool Washer Stuff on Amazon:
scroll >>> for more items
Post# 1036974 , Reply# 1 &nbsp 7/2/2019 at 16:50 by Yogitunes (New Jersey) &nbsp
&nbsp



common issues with lint...

over loading, over sudsing, too long/aggressive wash time, separate lint givers from lint attracters...

there are times lint leftover from a previous load will attach to the next load...

the so called lint filter on yours should be under the agitator...although not very effective, it does filter out some lint...

most likely your Legacy is a Norge built design, into which, a bolt under the fabric softener dispenser holds down that agitator....


other Newton built Maytag agitators either pulled straight out, or have a set screw removable from the side of the barrel...
---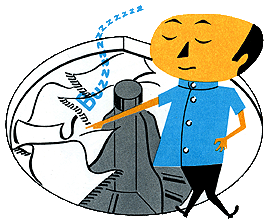 Comes to the Rescue!

The Discuss-o-Mat has stopped, buzzer is sounding!!!
If you would like to reply to this thread please log-in...