Cool Washer Stuff on Amazon:
scroll >>> for more items
Post# 45067 &nbsp 9/14/2004 at 08:41

(6,949 days old)

by Laundromat (Hilo, Hawaii) &nbsp
&nbsp



I went to "Bargain City" a used appliance yard downtown where I got a Calypso washer and dryer in gray for just $20.The electric dryer works great but the washer does not.I have never worked on one of these and have never even used one before.I ran it through a cycle and it did not fill correctly and then after I put in a little more water to get it to begin washing,it went through the washing but when it drained then went to spin,the water came out realitively fast but it did not spin fast and left about a quart of water in the tub.Any ideas what may be wrong?
---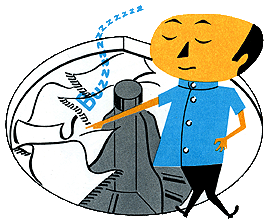 Comes to the Rescue!

The Discuss-o-Mat has stopped, buzzer is sounding!!!
If you would like to reply to this thread please log-in...