Cool Washer Stuff on Amazon:
scroll >>> for more items
Post# 51468 &nbsp 12/20/2004 at 20:28

(6,665 days old)

by bpetersxx (laf in on the banks of the Wabash River) &nbsp
&nbsp



Does this look like old type sink dishwashers
that are posted in the Imperial forum CLICK HERE TO GO TO bpetersxx's LINK
Post# 51549 , Reply# 3 &nbsp 12/21/2004 at 23:31

(6,664 days old)

by gansky1 (Omaha, The Home of the TV Dinner!) &nbsp
&nbsp


---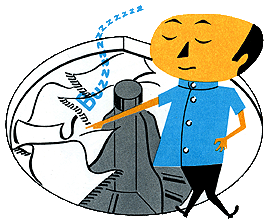 Comes to the Rescue!

The Discuss-o-Mat has stopped, buzzer is sounding!!!
If you would like to reply to this thread please log-in...