Thread Number: 89080 / Tag: Modern Automatic Washers
I measured the water extracted by the Miele 1918 at 1400 RPM
[Down to Last]
Cool Washer Stuff on Amazon:
scroll >>> for more items
Post# 1136582 , Reply# 1 &nbsp 12/19/2021 at 13:32 by Launderess (Quiet Please, There´s a Lady on Stage) &nbsp
&nbsp

Checkrate/Likes

&nbsp

&nbsp

&nbsp &nbsp

I'll say something probably shouldn't....



But modern SQ washers at local laundromat leave things sopping wet compared to my European H-axis washers. This includes Big Bertha (W1070) which only has final spin speed of 1100 rpms.

Full 5-6 kilo load of cottons spun at 1100-1200 rpms at home dried in laundromat is done in < 12-15 minutes, sometimes most things are dry in ten...
---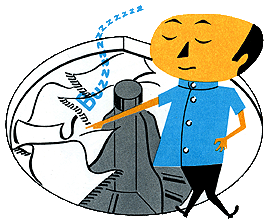 Comes to the Rescue!

The Discuss-o-Mat has stopped, buzzer is sounding!!!
If you would like to reply to this thread please log-in...