Thread Number: 81572 / Tag: Modern Automatic Washers
Midea
[Down to Last]
Cool Washer Stuff on Amazon:
scroll >>> for more items
Post# 1055979 &nbsp 12/30/2019 at 15:07

(263 days old)

by washmeup (scottsdale) &nbsp
&nbsp


Post# 1056074 , Reply# 4 &nbsp 12/31/2019 at 17:55

(262 days old)

by petek (Ontari ari ari O ) &nbsp
&nbsp


Post# 1056094 , Reply# 5 &nbsp 12/31/2019 at 20:30

(262 days old)

by SudsMaster (East of SF, West of Eden, California) &nbsp
&nbsp



Midea is a fairly new name in American stores.

However, I purchased a mini-fridge with the Midea nameplate a couple years ago. It's been fine, as good as the Willz unit of a very similar construction (top freezer, two doors) I bought last year. Both made in China, of course. I like the larger separate freezer compartment of this design, as well as the vegetable crisper and internal light in the fridge section (alas, no light in the freezer section. I got both at Costco on discount for much less than I see them advertised today.

They both are very similar, and I notice that currently Costco carries a near identical unit under the Danby label. Probably all were made in the same factory.

Don't know about the MIdea washers, though.


---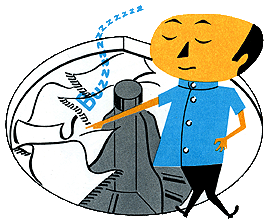 Comes to the Rescue!

The Discuss-o-Mat has stopped, buzzer is sounding!!!
If you would like to reply to this thread please log-in...